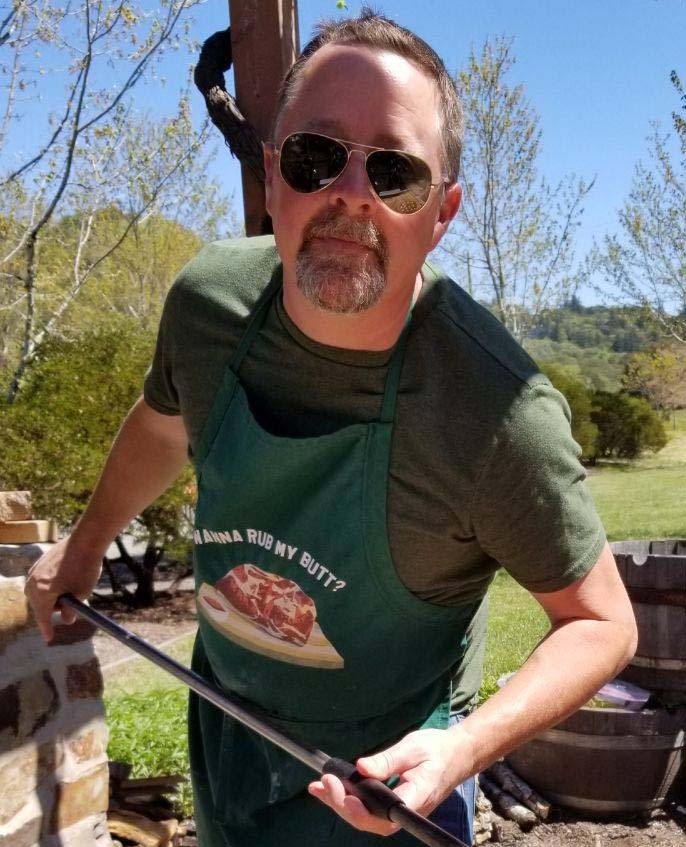 Jay Newcomer, Renaissance Man
Jay Newcomer has been an integral part of the Meyer Family Cellars team since the 2002 harvest and has lived in beautiful Anderson Valley for over 20 years. He is a true renaissance man with advanced skills in gardening, fishing, ranching, and construction. Being Facility Manager at Meyer's allows Jay to participate in the wine making under Karen and Matt's watchful eye as well as plan and prepare all the delicious foods pare with our wines at the many wonderful events we hold every year. If you have a chance, come enjoy filet of beef from the wood oven he built in our picnic area, or ask Jay for a cellar tour. It happens every year at the Bonny's release party.
Molly Sutherland, Tasting Room & Wine Club Manager
Molly has over 20 years' experience in hospitality management; beginning her career in the Lakes Region of New Hampshire. When she moved to California to pursue a career in the wine industry, she managed several boutique, family-owned wineries across the Anderson Valley; gaining knowledge and experience in all aspects of winery operations as well as the local appellations and vineyards. Today, you can find her hosting our tasting rooms or at the other end of a Wine Club email. Having traded the seasonality of New Hampshire for the eternal sunshine of California, she raises her three daughters and the family's Labrador, Clover on a small ranch perched overlooking Anderson Valley.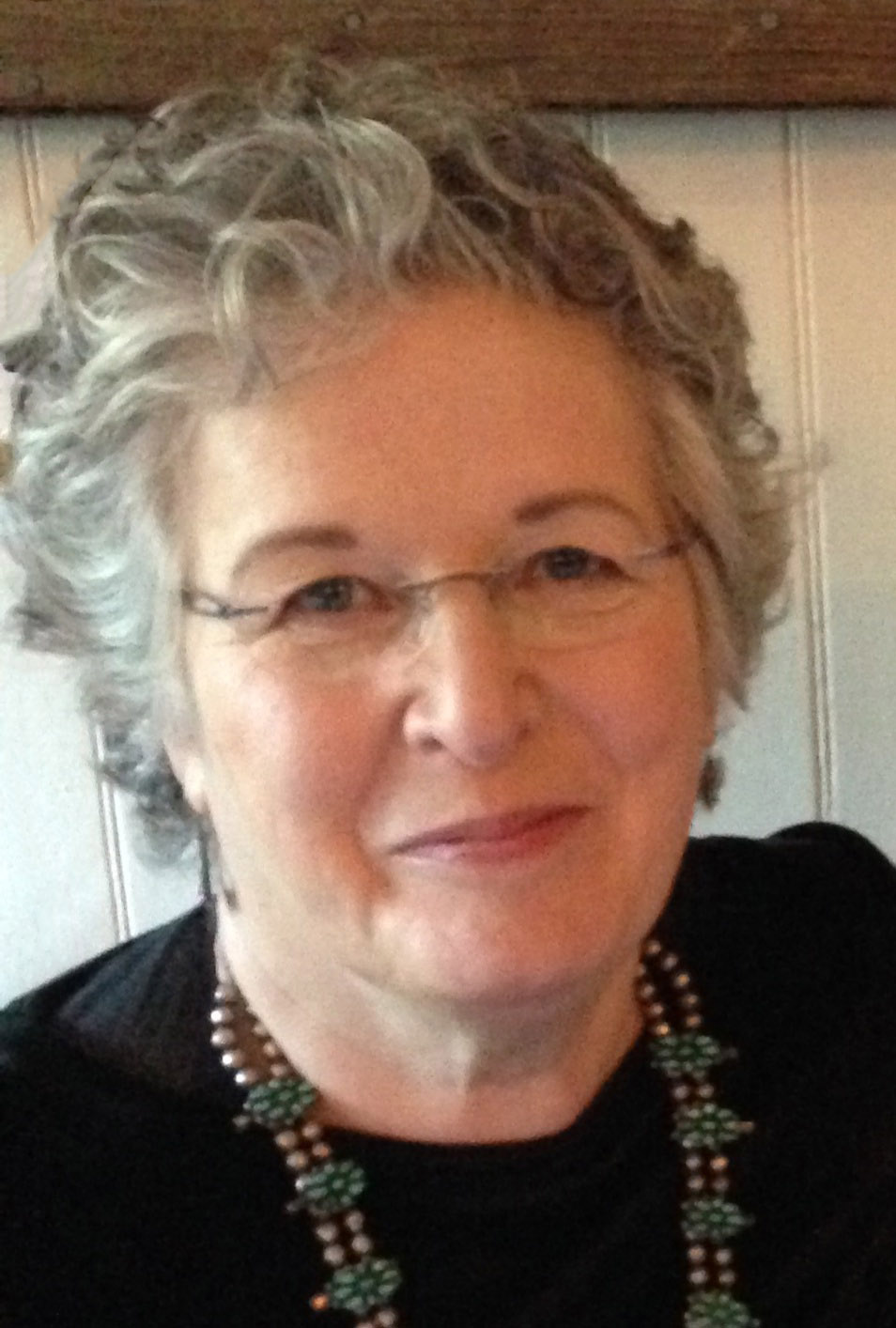 Scarlet Newman, Yorkville Tasting Room
If you visit our tasting room when Scarlet is hosting get ready for a lively conversation about wine, food and travel. She is a happily retired chef de cuisine who enjoys cooking for herself and her friends while exploring the most exciting culinary and vintner offerings of Mendocino County.
Cate Leach, Mendocino Tasting Room
A passionate student of wine, a certified self-defense instructor, and a mother of seven (all adults now), Cate is well prepared to host you in Mendocino. Now that her children are grown she has time to pursue her wine education; an exhilarating new venture. If you're visiting Mendocino in the mid-week, pop in and meet Cate!
Kacy Palmieri, Mendocino Tasting Room

If you're looking for a friendly smile and easy conversation, Kacy is your gal! She really goes the extra mile or every guest. When you taste with Kacy it's like tasting with an old friend. She has lived in rural Mendocino for over half a dozen years and is a good resource when you need a recommendation for coastal activites.
Jorge Meija, Tasting Room Host & Groundskeeper

If you've spent time enjoying the outdoor scenery at Meyer or tasted under our arbor, you've been the beneficiary of Jorge's green thumb. Jorge is essential to life at the winery; he not only beautifies and maintains the property, he also assists in the cellar. He's an extraordinarily hard worker, but when Jorge is not at work he's volunteering for his church or spending quality time with his wife and four sons.