Events
Trade and Consumer Tastings
San Francisco, April 6th
Taste wines from over 100 wineries dedicated to producing the finest Rhone varietals! This year Rhone Rangers moves to the Craneway Pavilion and we couldn't be more excited. To find out more about the event, the venue, and the participating wineries visit Rhone Rangers.



Sip!'s Thirsty Thursdays
Thursdays

Thirsty Thursdays is a regular evening program at SIP! Mendocino, dedicated to a single varietal and the wines made from that grape in Mendocino County. For more information call Bernadette Byrne at (707) 744-8375 or e-mail Byrne@sipmendocino.com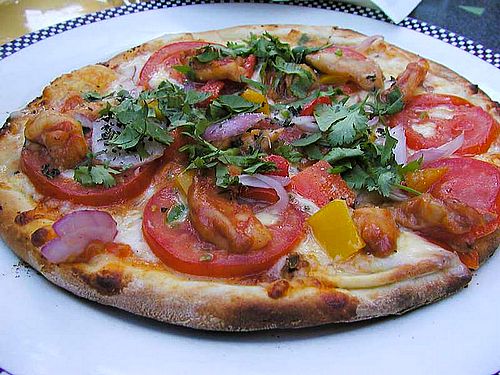 2014 Saturday Pizza Parties
Dates Coming Soon
12 - 4pm
Swing by on Saturdays for homemade wood-fired pizzas fresh out of our earthen pizza oven in our vine canopied picnic area. Enjoy a glass of wine and a game of bocce. There is even a playground for the kids!

Yorkville Highlands Wine Festival 2014
August 2nd, 2014
Details Forthcoming


Every year the Yorkville Highlands Growers Association puts on the Yorkville Highlands Wine Festival. This year, Meyer Family Cellars is hosting the event! A fabulous time will be had by all. Events to include music, food, grape stomp, highland games, silent auction, and much more! For more details or to purchase tickets, visit the Yorkville Highlands Growers Association.




7th Annual Harvest Release Party!
September 27th, 2014
11am - 3pm

If you come to the winery only once a year, this is the day to visit! There are more bottles open on release day than any other day of the year. Library wines are made available and if harvest is underway, barrel samples abound. Meet the winemakers, pick-up your club wines and bring your appetite as Jay Newcomer, local gourmet guru will be on hand to serve up some of his fan favorites. With Meyer's bocce court, playground, green grass lawn and picnic area, this is a family and pet friendly event so bring everyone along and join us for an afternoon you won't soon forget! Open to all.