Events
11th annual International Alsace Varietals Festival
February 20, 2016 ~ Anderson Valley
A one day festival that includes tastings, learning experiences and
wonderful dining opportunities followed by:

Sunday Winery Open Houses

February 21, 2016
Time: 11am to 4pm
Take the Wine Road home and continue your exploration of world class aromatic white wines and more.



The Perfect Time to Stock Up!
Each vintage we put away a pallet of our Syrah to cellar for 10 years.
This month the 2005 has been brought out into our Tasting Room for our club members, friends and visitors to taste and buy.
Magnums of 2005 Syrah are on sale at 20% off.
Come by and see for yourself what 10 years of cellaring can do for an already wonderful wine.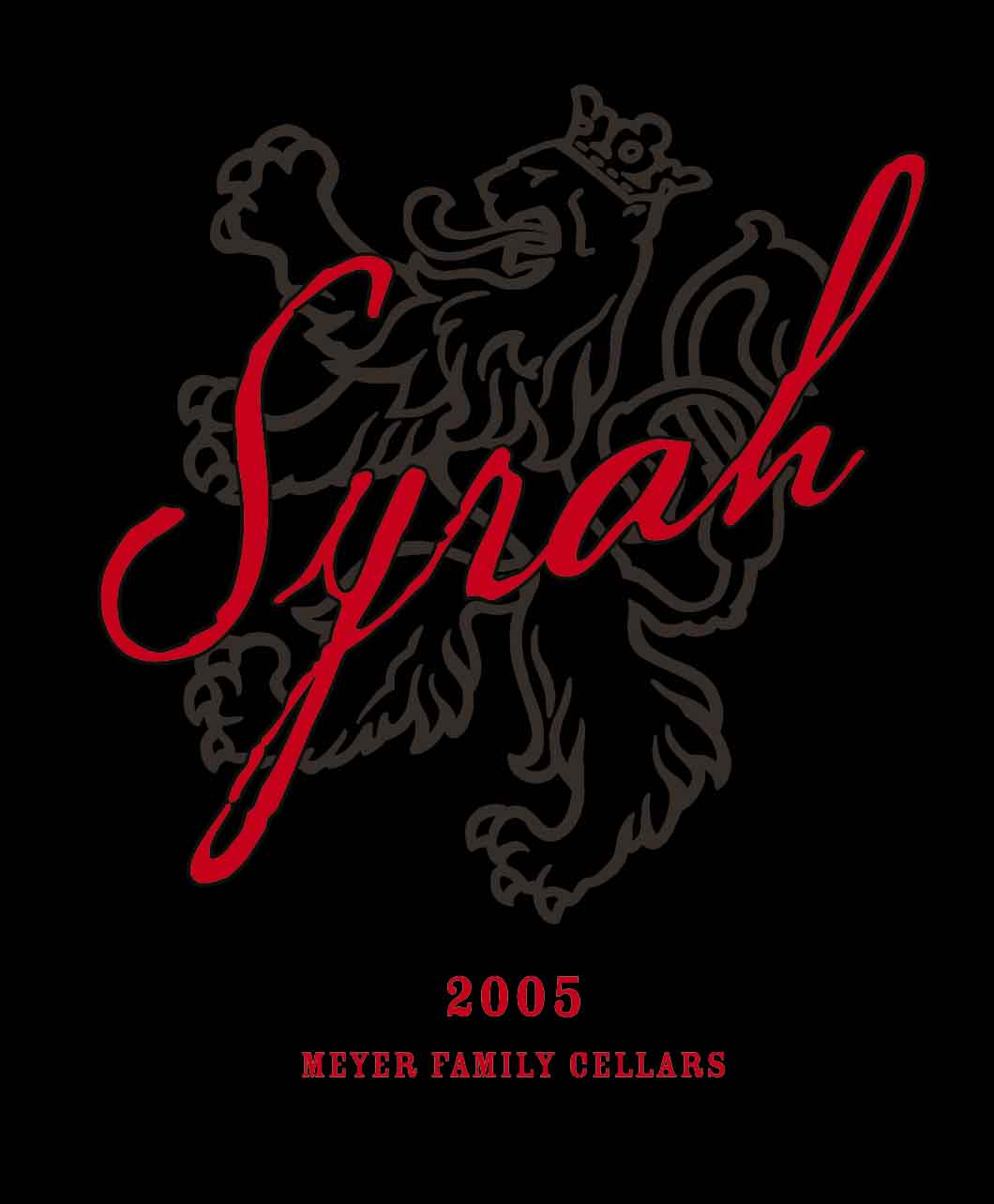 This offer is valid through the month of February and only available through direct purchase in our tasting room.